Welcome to Our North & South Carolina Agents!
When you have Allied Trust Insurance on your side, you have peace of mind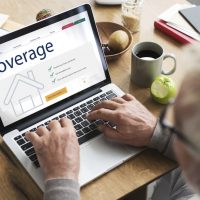 Insurance Coverages To Suit Your Needs
Allied Trust offers insurance products that fit our customer's needs. Click "Learn More" for a full list of Allied Trust Products.
Protecting You And Your Family
We are here when you need us, offering convenient claim reporting options 24 hours a day, 7 days a week.
protect the things you treasure most
Speak to one of our knowledgeable independent agents today and find out how Allied Trust helps safeguard you and your family from life's ups and downs. Find an agent near you to get started today.
When you insure your belongings with Allied Trust Insurance Company, you'll have the peace of mind that comes with knowing you've made the right choice.
Why Choose Allied Trust Insurance?

Customizable Coverages
Our coverages are not packaged in identical boxes. We offer customizable protection for a range of products: homeowners, dwelling fire, condo, flood, umbrella, and boat.

Cost-Saving Discounts
Allied Trust offers money saving discounts to provide quality coverage at a valuable price.

Fair and Convenient Claims Service
We understand the importance of being there for our policy holders when they experience a loss. Our dedicated claims team is here to help our customers 24 hours a day, seven days a week at 844-200-ATIC (2842), option 1.
Quality Customer Service
Pay your bill, view your policy, sign up for e-document deliver, and download policy documents easily by signing up for the Insured Portal www.myalliedtrustins.com. We also have customer service professionals waiting to help you during normal business hours.
Convenient Billing Options
Pay your bill in full or installments. You have the option for automatic payments or make instant payments by phone or online.

Allied Trust Insurance Agents
At Allied Trust, we don't let just anyone sell our insurance products. So you can be confident you're working with the best when you work with an Allied Trust independent agent.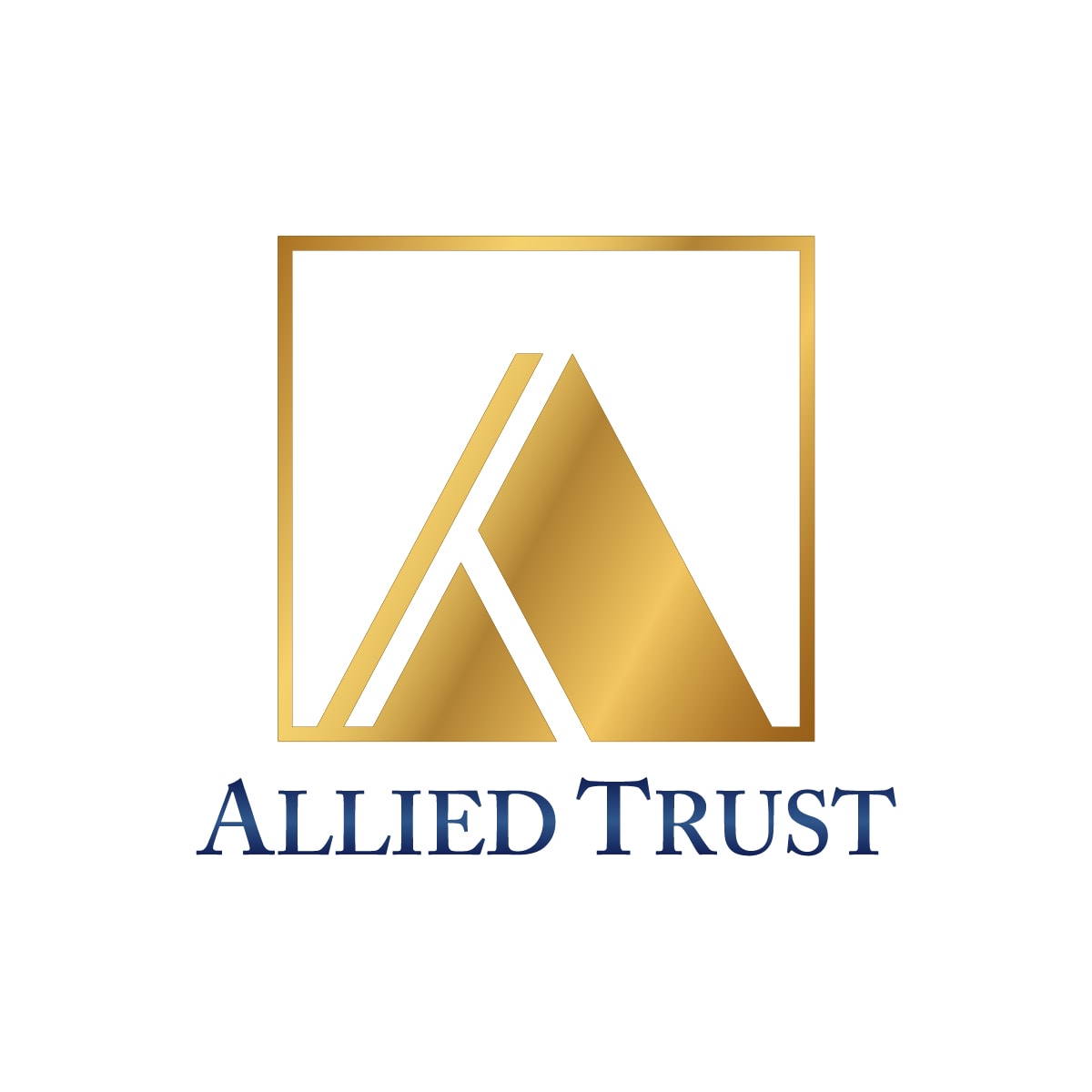 Get your Answers About Insurance