Agents are Key at Allied Trust Insurance Company
We view our agents as partners. We understand that our agents are critical to our success. We understand that being a good business partner means providing the resources for success, from support with sales and marketing to underwriting and claims. We strive to make working with us effortless so you can focus on what matters, growing your business.
As an agency partner, you'll benefit from
Internet based quoting platform
Innovative pricing
Paperless binding
Online inspection reports
Policyholder website
Exceptional claims service
Attractive commissions
Realistic production requirements
Accessible senior management
Bonus and awards programs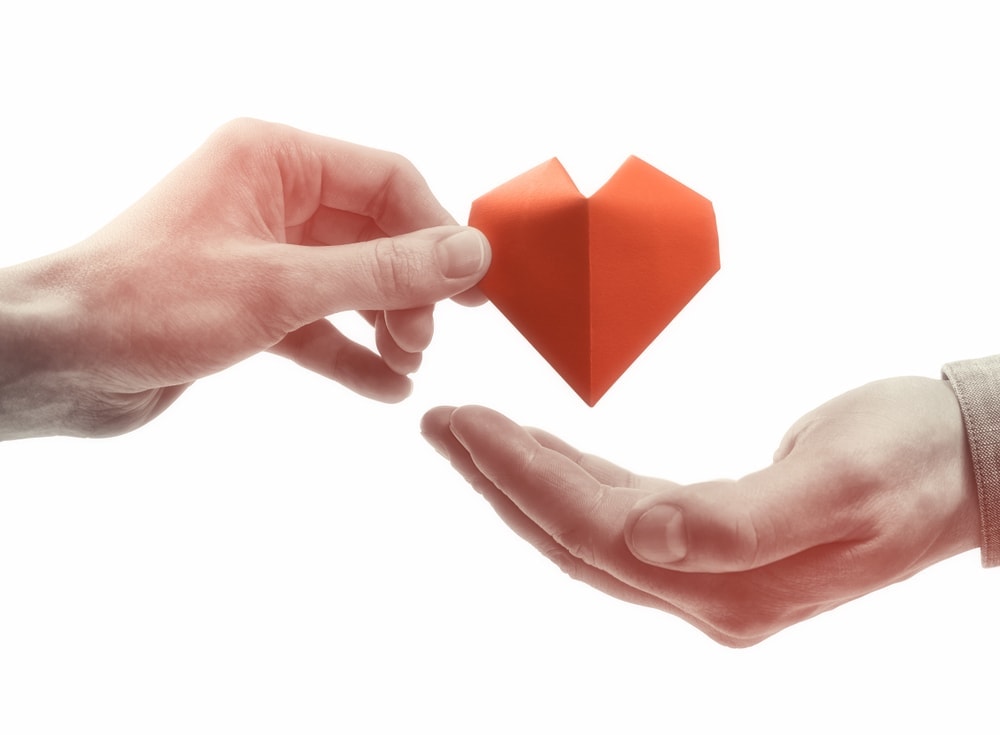 Allied Trust Insurance Company believes claim service means something more than simply a promise to pay. You need to be able to completely rely on your insurance company when you have sustained a loss. This is when you will really determine the true value of your insurance policy and your insurance company. If you are insured with Allied Trust, you can sleep well knowing that our financial stability and experience will protect you when you need it most.
Allied Trust's claim professionals provide policyholders with excellent claims service from a quick and professional response, to a timely and fair settlement. Our adjusters respond to losses large and small with speed, professionalism and compassion. They are dedicated to keeping you informed of progress and explaining your options clearly. We will do our utmost to meet these commitments and to earn your trust, respect and business.